YOUTH CHOIR!!
Have you noticed that each week
"Youth Choir" gets bigger??
Meet 5 PM Sundays – Choir Room
Songs We're Singing:
Silent Night
Hark! The Herald Angels Sing
O Come All Ye Faithful
Youth Choir will lead in
Sunday Night Worship:
February 5
Youth Choir WILL meet during January at 5 PM,
as usual.
Youth Choir News
Tuesday, June 26 to Friday, June 29
Southwest Mississippi Community College
New Youth Choir music for spring:
(SonPower Collection 2017)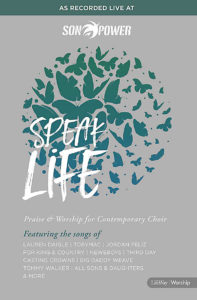 About Youth Praise Team…
SALT is our Youth Praise Team. SALT leads worship, by both singing and playing, during the Wednesday night youth gatherings. For more information on SALT, please contact Chad Luter.